REAL PEOPLE. REAL RESULTS
PRAGMATIC BUSINESS COACHING
Our proven business development strategies will allow you to overcome the barriers holding you back from building the business you've always dreamed of because… Your Business Should Give You More Life!

Our company name reflects our purpose: "we believe businesses should give everyone more life." ActionCOACH Business Coaching has given thousands of successful business owners around the world the tools to achieve their financial goals, work less hours, build stronger employee teams and fulfill their dreams.
Our main objective: help you quit working IN your business – and start working ON your business!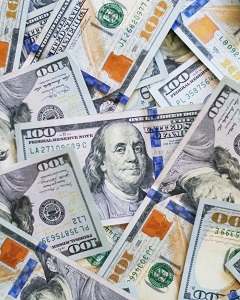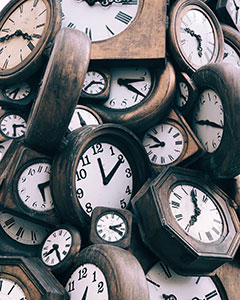 Work at least 10 fewer hours.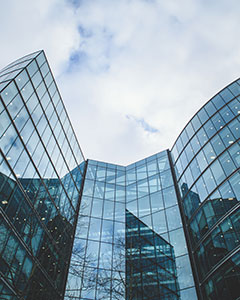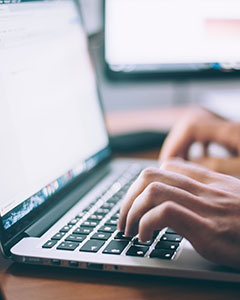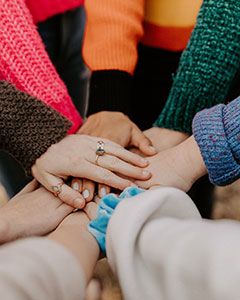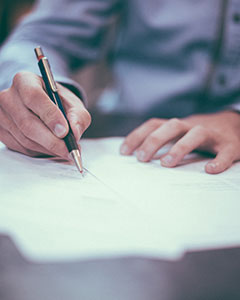 Freely choose to sell or keep your business.
REAL PEOPLE. REAL RESULTS.