Help Local Businesses Grow & Thrive
Steer the Direction of Your Community
Create A Business That You're Passionate About
Hone Your Skills and Make an Impact
Check out these videos of our GoBig Region and Heartland Region Founders sharing what initially drew them to ActionCOACH and why they continue to love their association with us.
There are many reasons to join the ActionCOACH team — in fact, here are 17 Reasons — but the absolute best reason to join our team is to fulfill your desire to make an impact with your work.
Our franchise partners have a proven track record of success because we go to great lengths to ensure that each franchisee's vision aligns with that of ActionCOACH. Our team is for you if you're ready to make an impact in your local community, on your finances, in the world of business — and so much more.
Our 2020 Net Prover Score is out!

World-Class Training & Support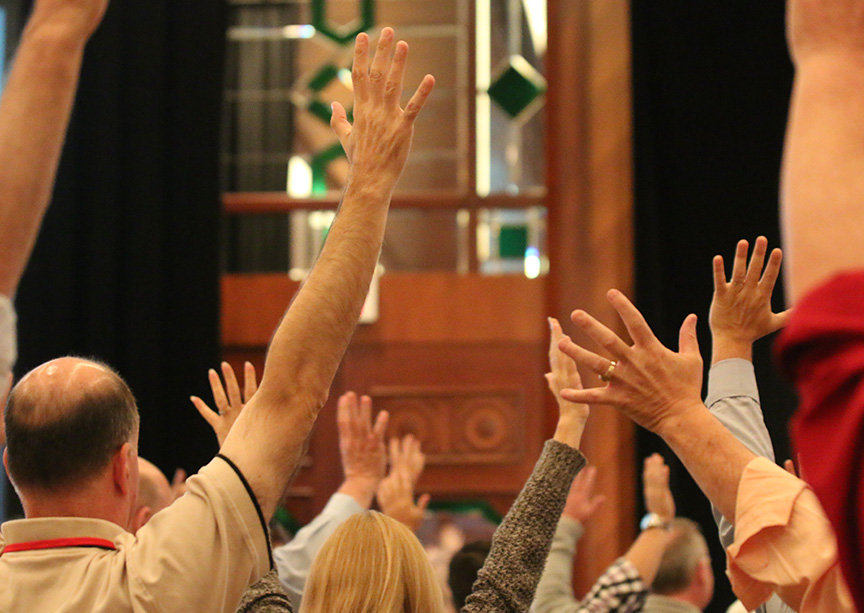 We provide three levels of training and on-going support to help you 'fast track' the ramp-up of your new coaching business.
Foundation Pre-Training: Your accountability coach works with you on a 6-module program that includes four key books and 25+ hours of online training. The goal is to better prepare you for your next level of training.
Induction & Certification Training: Franchise Partners attend our 10-Day intensive training that includes hands-on interactive instruction. You will learn the ActionCOACH proprietary programs and systems. Your trainers are top master coaches from around the world who have built highly successful franchise businesses.
Start-Up Training & Coaching:  Ramping up is critical during your first 4-6 months. We host a grand opening event to jump-start your marketing. You will spend time in the field and on calls with successful franchise owners. Plus, you will attend weekly Master Classes led by our global trainers. During all of this, you will have a start-up and skills coach to guide you with the implementation of your business plan.
We provide year-round support driven at the territory level with weekly team huddle calls, weekly 1-1 coaching calls, and quarterly planning sessions with the Colorado team.  Additionally, you will interact with our business coach community at territory events, bi-annual training events, and global conferences held around the world each year.
Proven, Ready-to-Use Systems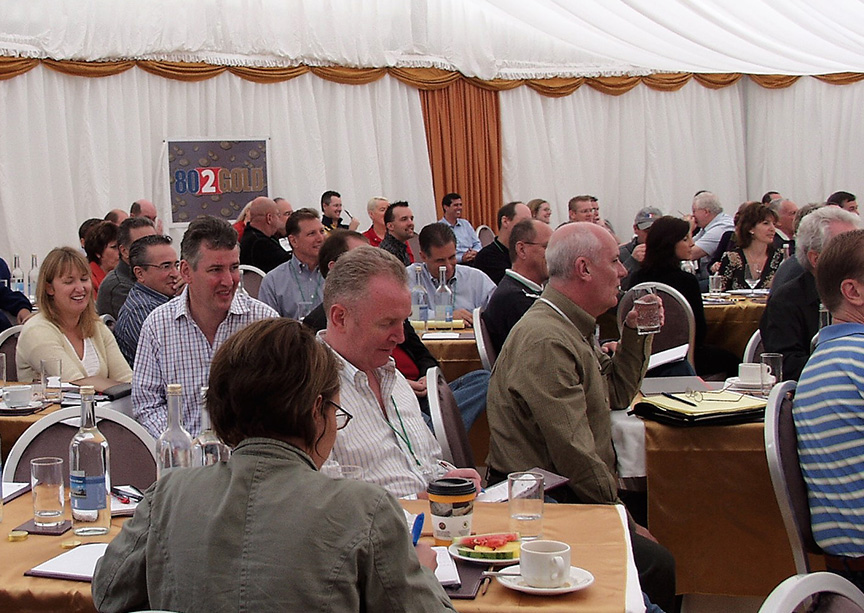 ActionCOACH has a 27-year track record of success in 80 countries and we are very excited to share the best, ready-to-use systems and processes to help you launch your business coaching business with a bang.
Unlike many franchise opportunities that take months to ramp up, the ActionCOACH model has you ready to start earning on day one.
From the beginning, you'll enjoy unfettered access to:
Thousands of coaching and training resources
Regional, national, and international partners to share best practices
Turn-key marketing and branding materials
Proven 13-step sales process to assist with client acquisition
An online coaching portal for your clients
IT systems, customized website, and CRM to help you leverage your operations
And so much more!
At ActionCOACH Colorado, we see you as a bona fide member of our team from the very beginning and have a system, answer, tool, or resources ready to implement to free you up so you can start earning and growing your business right away!
"Helping my clients see that making a small twist here or changing how they do something there, gets them a greater reward and seeing their joy or their results — that is what's rewarding for me."
-Monte Wyatt, ActionCOACH Colorado Franchise Partner
We can't stress it enough: the best reason to join the ActionCOACH Colorado team is to make a real impact in your local business community.
By directly helping businesses to grow their profits, improve their sales & marketing, better systemize their operations, and educate & train their team, you will dramatically make an impact on your local economy. By working directly with business owners, you're truly invigorating the lifeblood of your community!
Many of our partners take this a step further by getting actively involved by sitting on local non-profit boards, taking on volunteer positions, offering speaking engagements, and through direct action — and are often rewarded with access to new clients along the way.
Best of all, your success will be amplified because you will be able to leverage your education, knowledge, and your work and life experiences — combined with the tools and resources ActionCOACH will provide you. This will make for a powerful combination and help you to make a positive impact in your business community.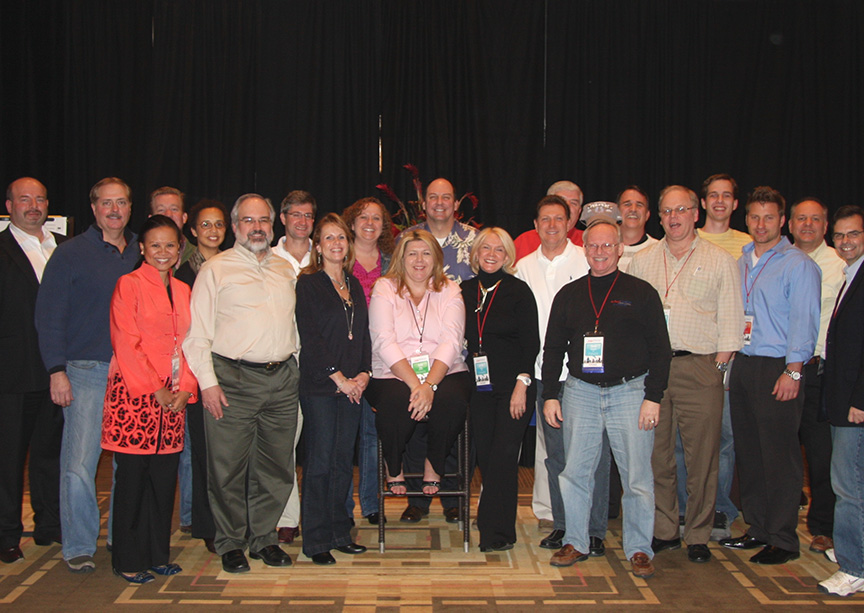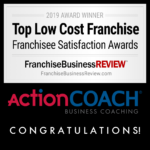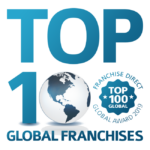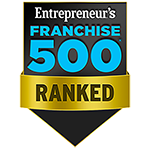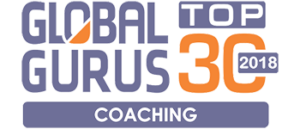 Learn More About ActionCOACH
We're just getting started with all there is to know about what ActionCOACH Colorado can do for you and your future. If you're interested in learning more about us, check out these helpful resources to see what makes our team uniquely qualified to earn your partnership, or contact us today.